I am available to hire for website creation and updates, poster and flyer design, and business card creation. I am able to create websites using Squarespace, Wix, and Adobe Portfolio.
I charge $30 per hour of work. Website creation usually takes anywhere from five to ten hours, but could take more time depending on how complex you want your website to be. 
Additional consultation over email and video calls will also be $30 per hour.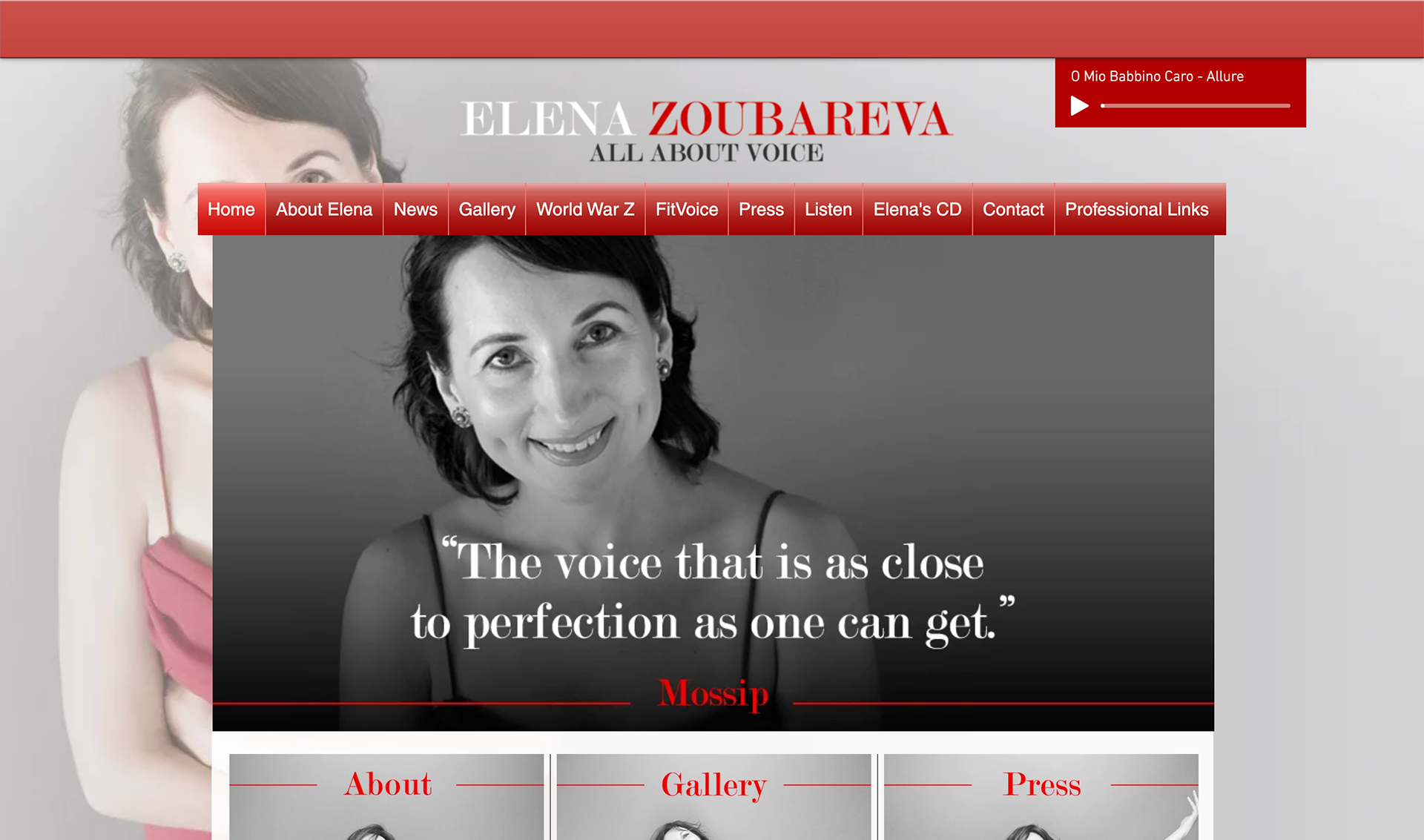 "Sophie Gilbert is my #1 choice for web and graphic design! Blessed with boundless creativity, and with a sixth sense for perfect style and color, Sophie is an exceptionally talented artist and designer. She listens to you and all your ideas very, very carefully, and then delivers a work that is much more beautiful than you had imagined yourself. Sophie is also very punctual, reliable, professional and such a  pleasure to deal with. And -  a rare quality among young people these days - she will go the extra mile for you because not only does she create beautiful designs, but she also really, genuinely cares about you and your project."
- Elena Zoubareva, Soprano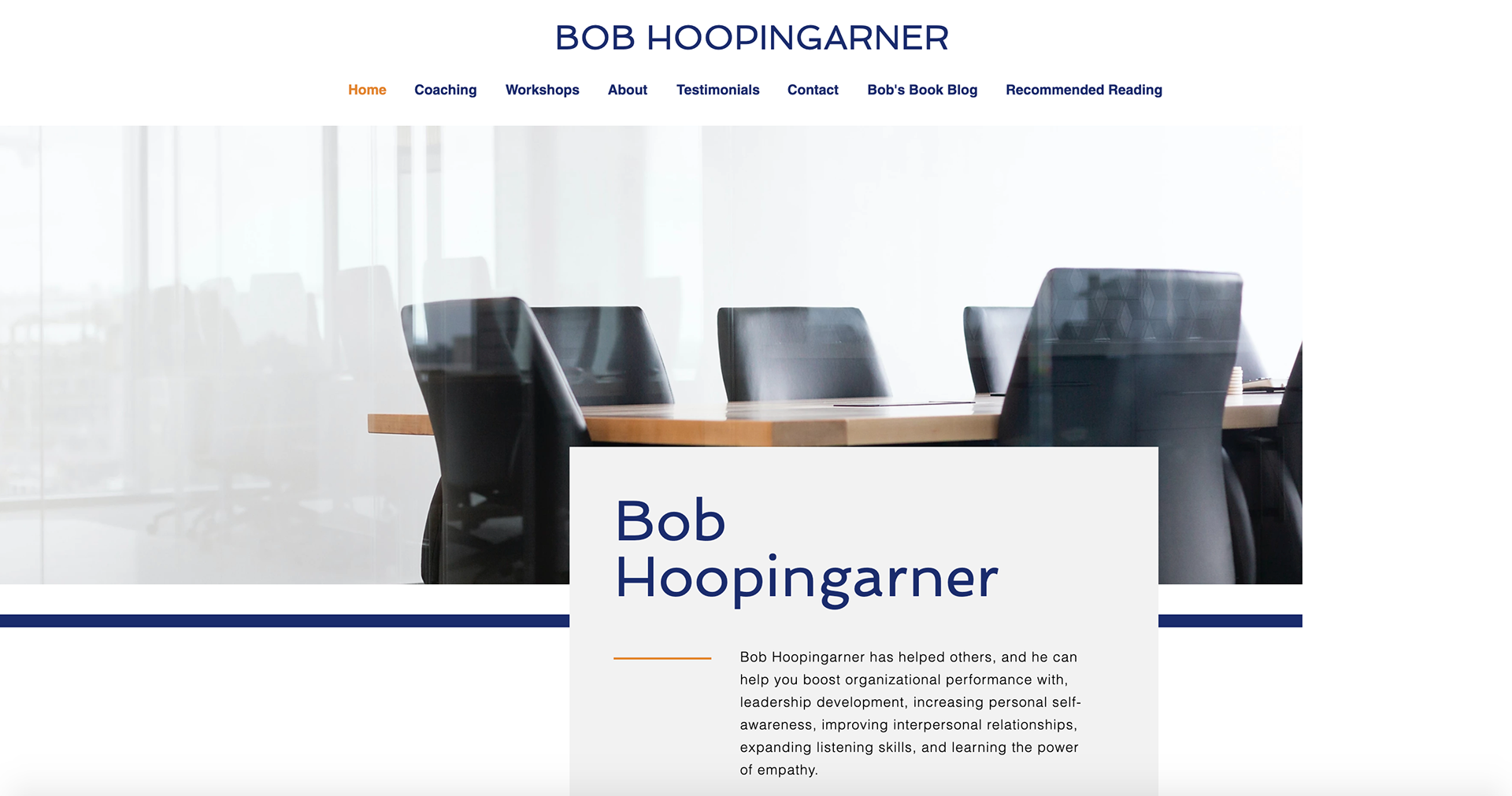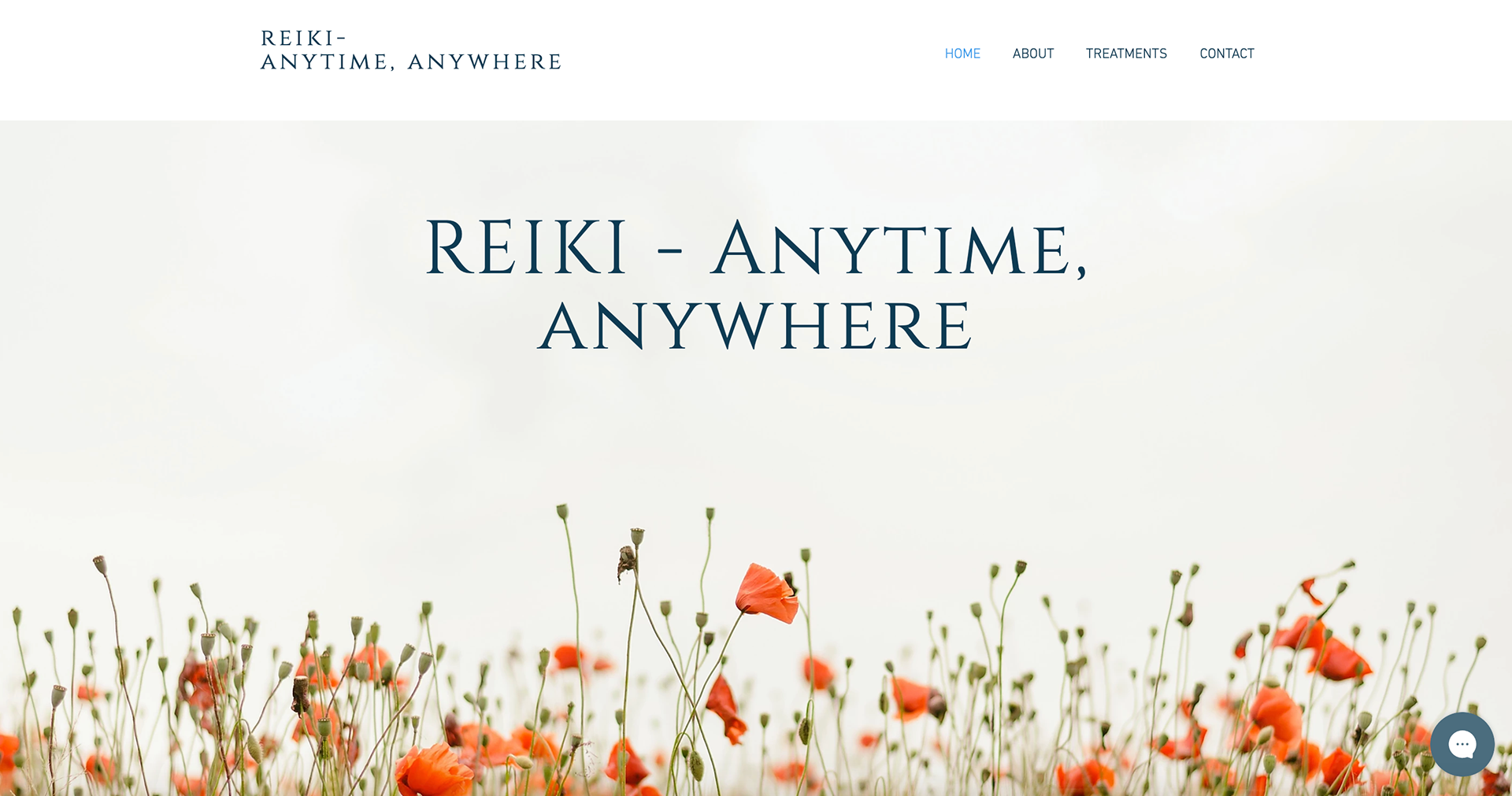 Email: Sg5052a@student.american.edu

Thank you! I will be in contact with you soon.