Elena Zoubareva Portfolio Site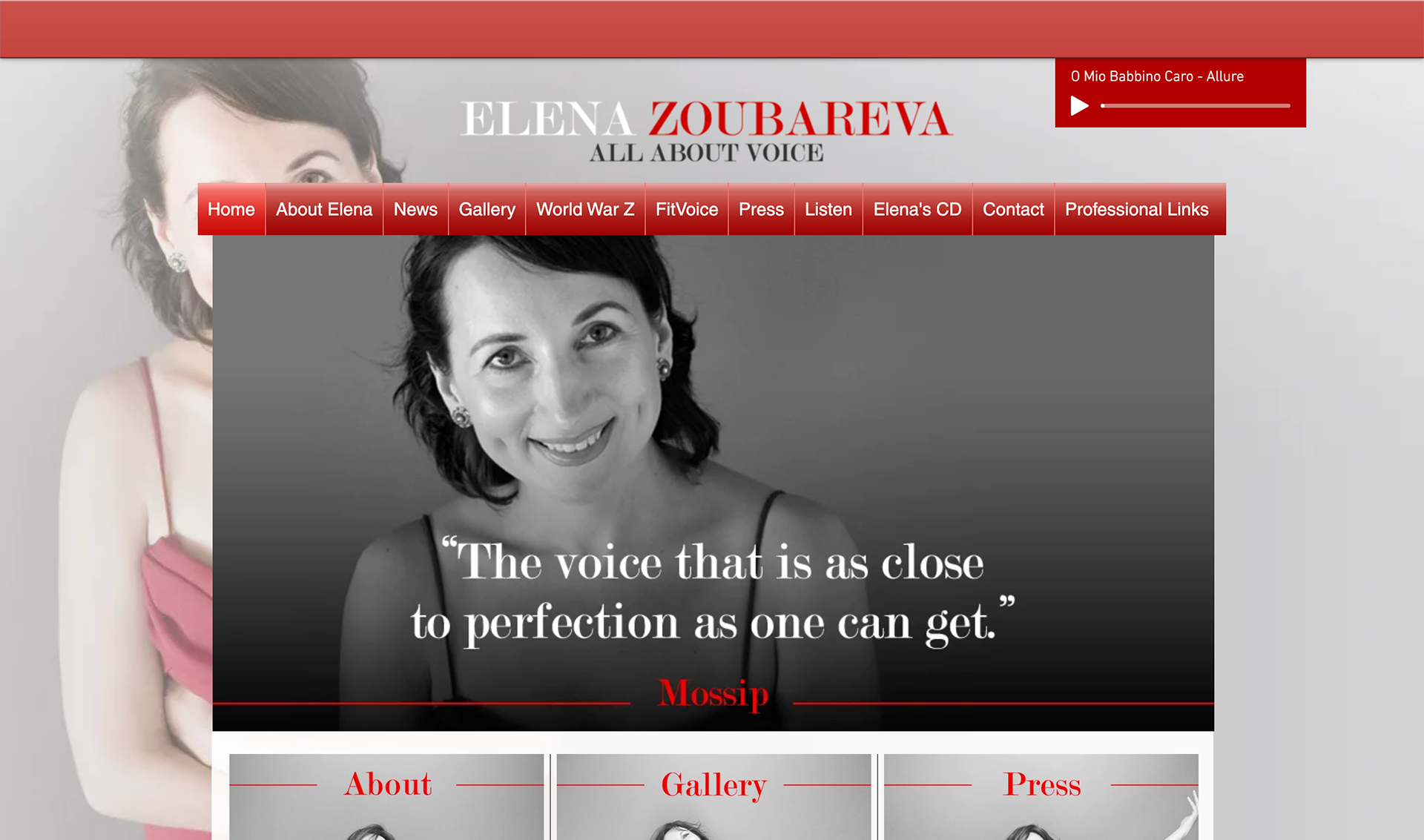 "Sophie Gilbert is my #1 choice for web and graphic design! Blessed with boundless creativity, and with a sixth sense for perfect style and color, Sophie is an exceptionally talented artist and designer. She listens to you and all your ideas very, very carefully, and then delivers a work that is much more beautiful than you had imagined yourself. Sophie is also very punctual, reliable, professional and such a  pleasure to deal with. And -  a rare quality among young people these days - she will go the extra mile for you because not only does she create beautiful designs, but she also really, genuinely cares about you and your project."
- Elena Zoubareva, Soprano
Bob Hoopingarner Business Site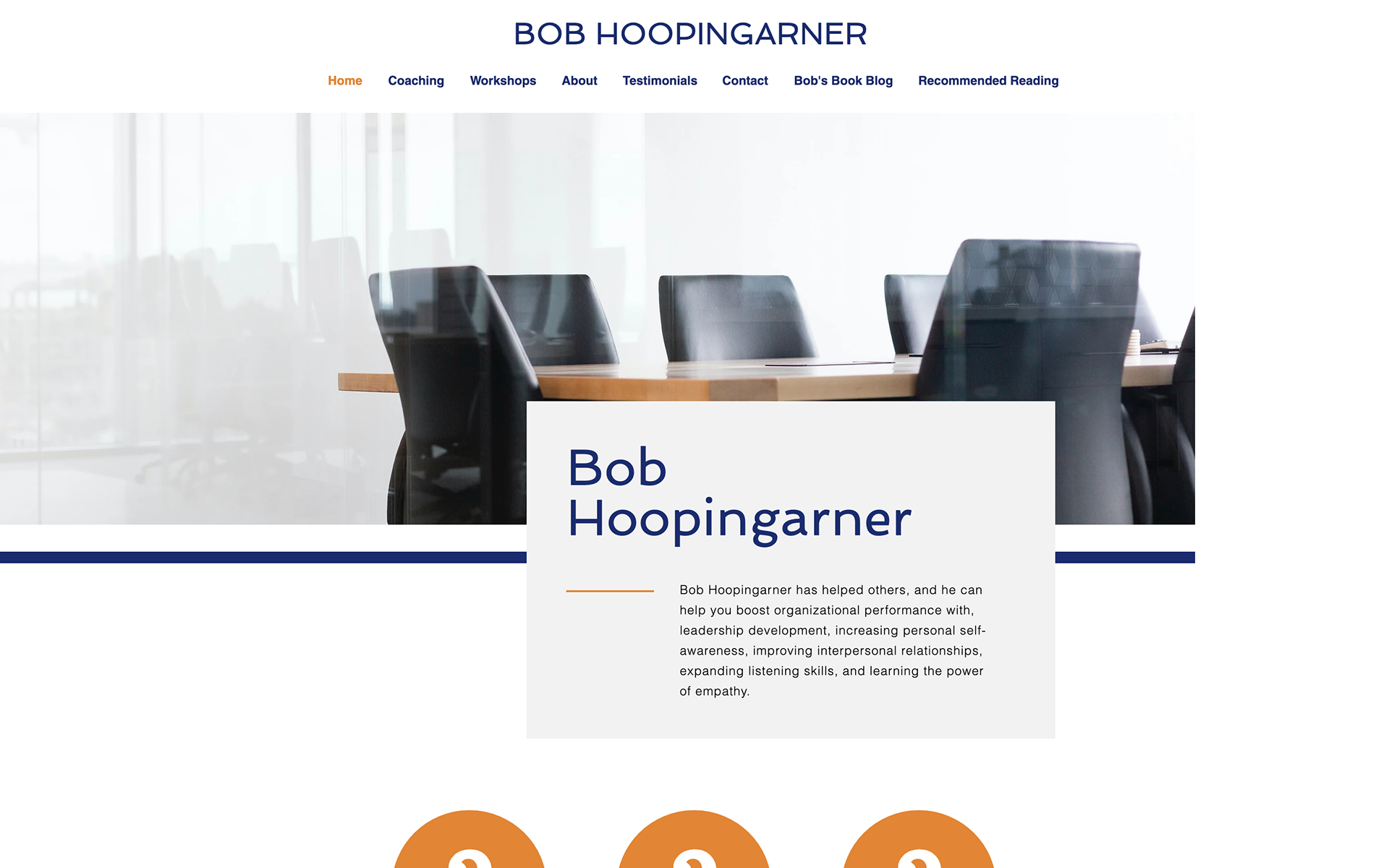 Personal Reiki Business Site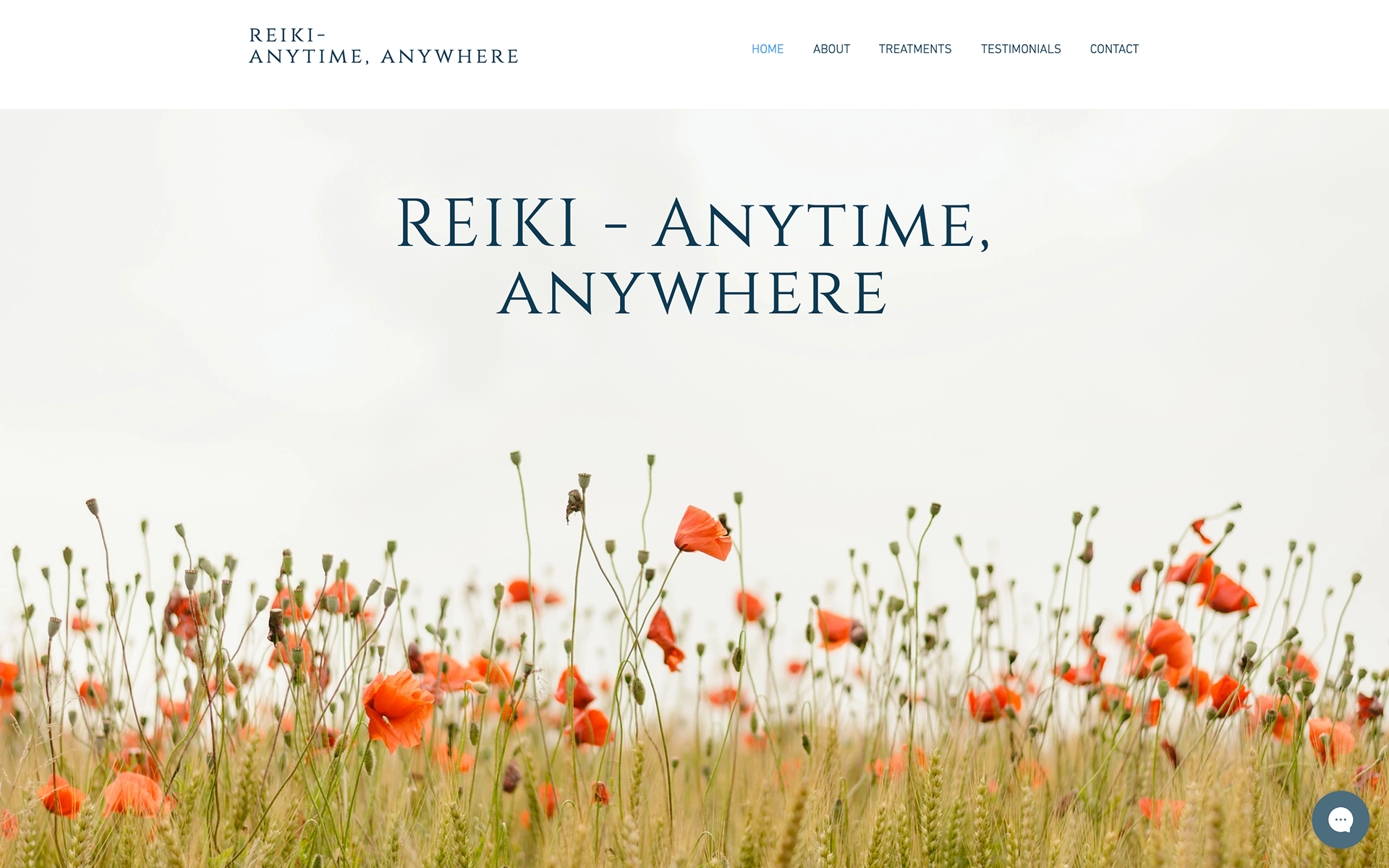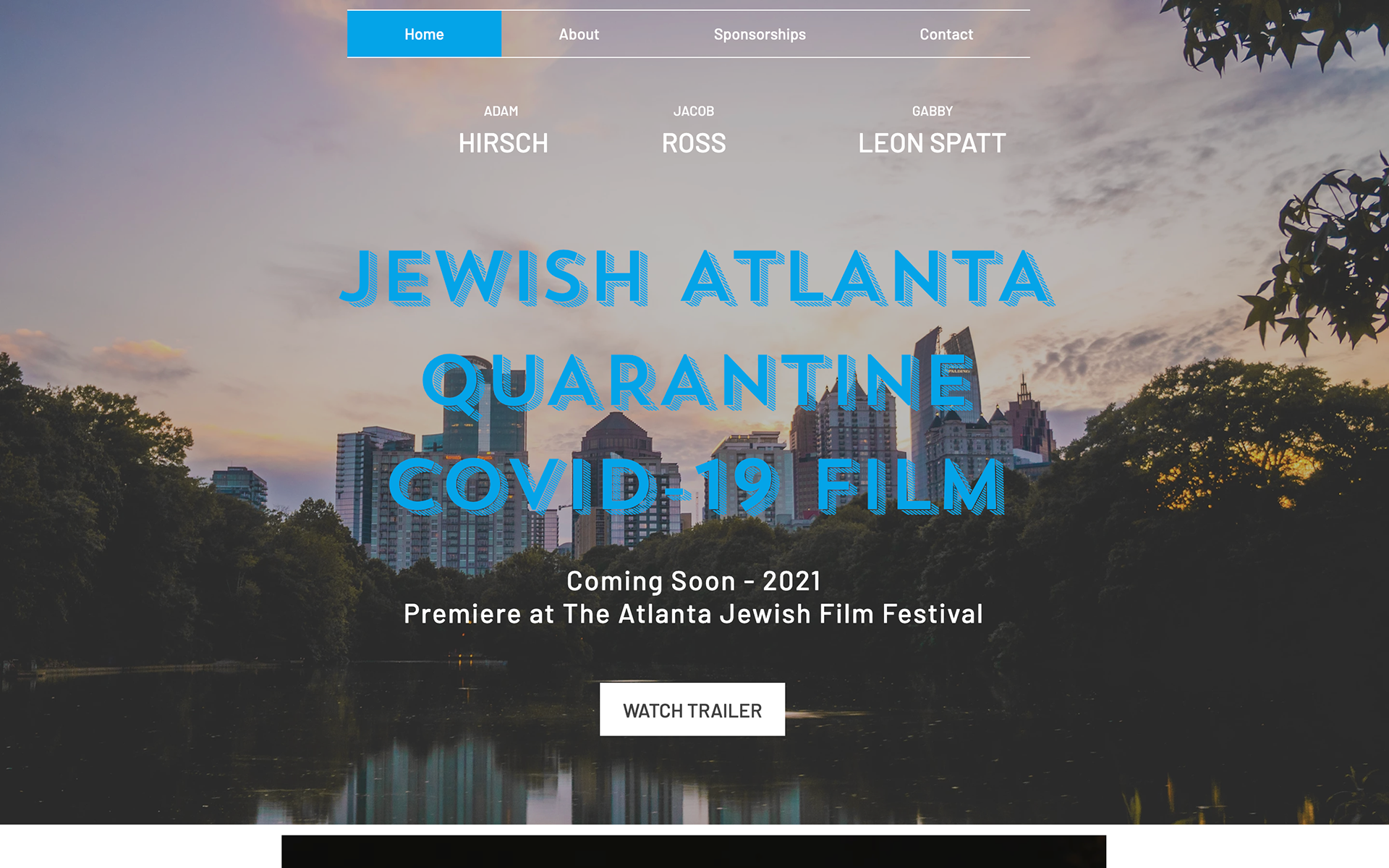 Film Poster for "Healers of Faith: Be a Mensch"