I occasionally offer free services to non-profits and causes that are important to me. 
See some of my volunteer work below: 
COA Youth & Family Services
I designed some of the collateral for COA's Night with the Stars Gala, 2022. 
The gala raised over $240,000!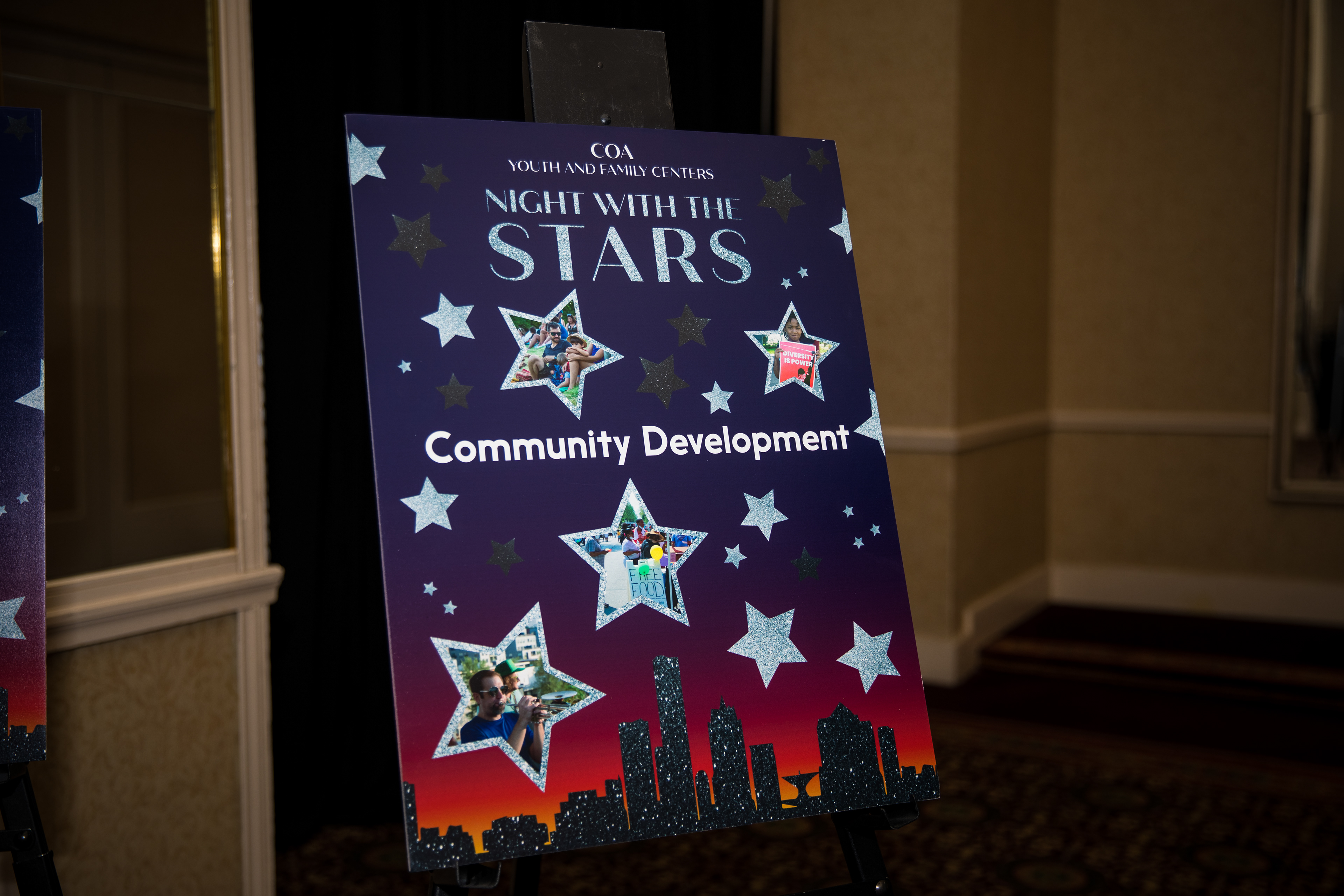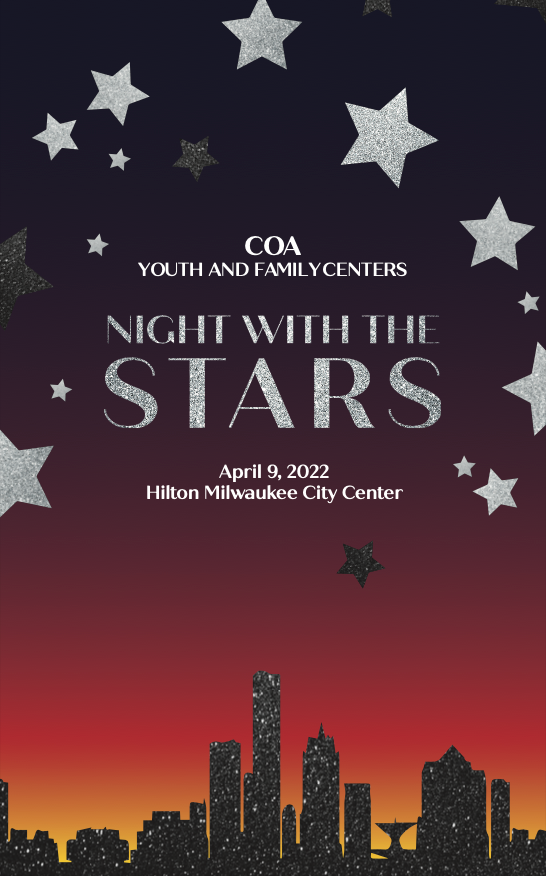 –––––––––––––––––––––––––––––––– 

I designed collateral for Congregation Shalom's new green initiative. 
––––––––––––––––––––––––––––––––